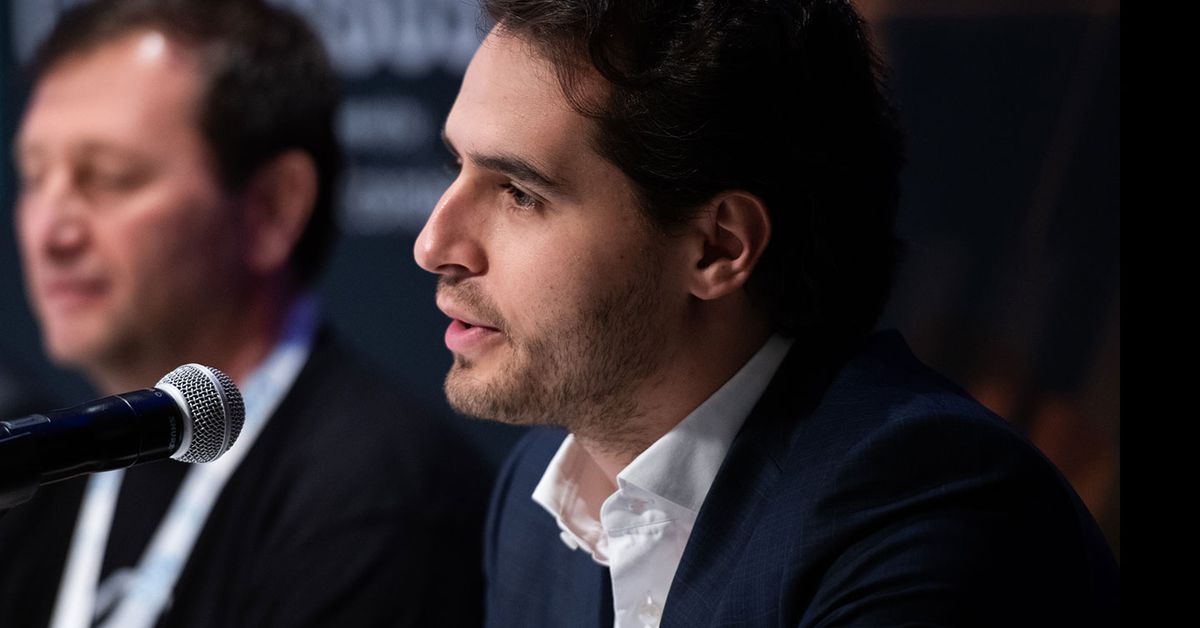 Crypto lender Nexo said to stop Earn Interest Product (EIP) for all US clients, residents and citizens, effective April. 1.
Nexo's decision comes after the lender paid a $22.5 million fine last month to the US Securities and Exchange Commission (SEC) for failing to register the EIP offer and sale. The company also said at the time it was discontinuing EIP in eight states and had stopped accepting clients in the US
However, Nexo also said that other loan offers will continue as usual and clients will continue to earn the same interest as EIP until April 1, 2023.
CORRECTION (February 13, 08:40 UTC): Corrected effective date in title and lead.
#Crypto #Lender #Nexo #Cease #EIP #Clients #April